Total Girls: 892
Total Photos: 349,478
Total Videos: 2,926
Total Content: 3776.64 Gb
When sexy young virgin teens are ready to have sex for the first time, their boyfriends don't believe them. Girls are checked out by the doctor, get their virginity checked, and then wild threesomes and the deflowering begins. See these virgins get spoiled here!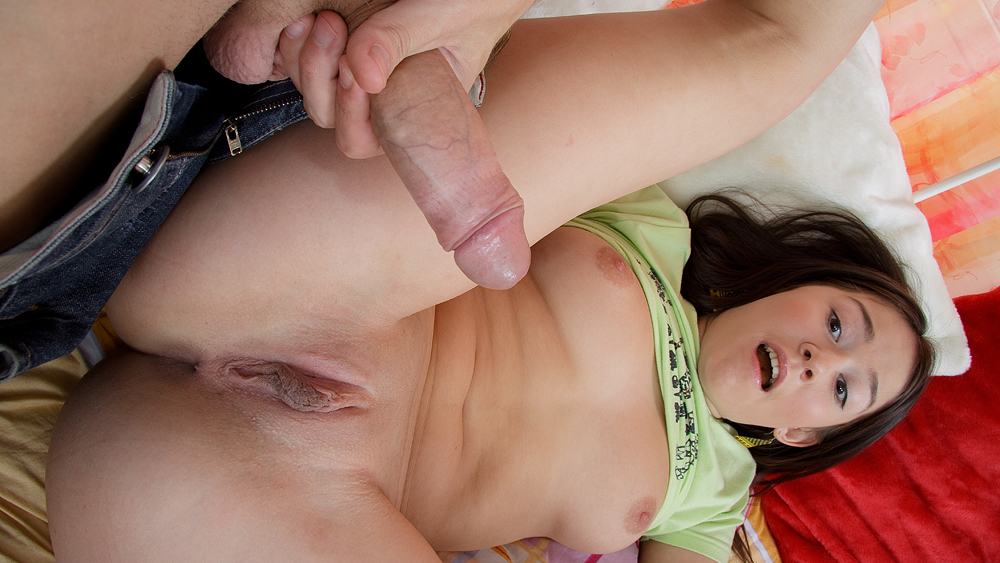 Model Name:

Isida

Miserable virgin existance of terrific teen Isida ended as soon as she entered the door of our studio, because her stunning appearance made everybody really horny and eager to see her getting deflowered. And in a few minutes we could witness this lustful creature pouncing on large cock and sucking it bone dry. But the most exciting part came when her sensitive pussy got literally torn apart with tons of hot male flesh and made this gorgeous chick moan from incredible pleasure she had never experienced before!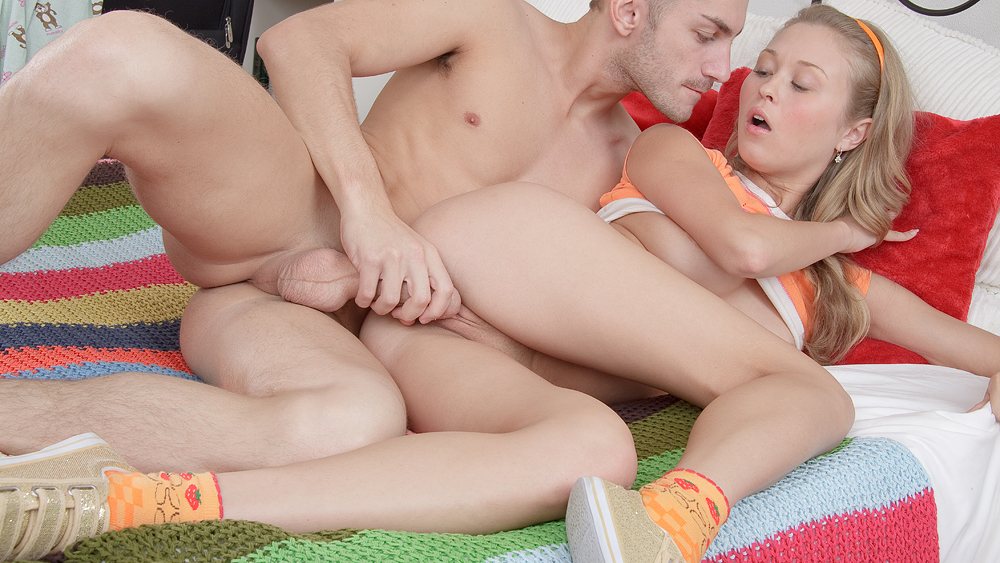 Model Name:

Diana

Having been scared by totally unfounded stories about severe pain that always accompany defloration, Diana remained a virgin despite of unbearable desire to feel huge rock-hard rod pounding her tight juicy slit. She even got dumped for that several times and started thinking that her life is irredeemably ruined and there is no chance for her to become a real woman. Fortunately, she got acquainted with one of our guys who assured her that virginity loss is totally painless in case if you do it in the right way and even offered to solve this problem. After a moment of hesitation, naive and cute Diana agreed to get deflowered on camera in exchange for a painless virginity loss. See this gorgeous blonde rosebud shuddering in ecstasy getting vigorously rammed by two horny and skillful guys.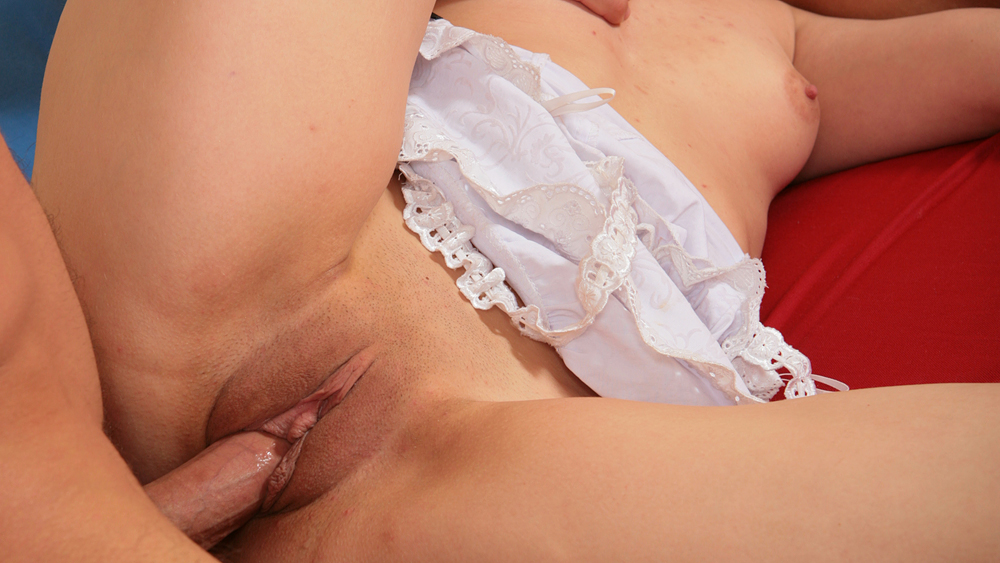 Model Name:

Alice

There's nothing easier than to persuade a lustful slut to have sex with you, but will you be able to do it with a virgin? She never ventured this road before and she is afraid of pain and blood. Well, our horny and experienced guys know how to make her tremble with overwhelming lust and spread her legs to get two stiff cocks up her tight virgin pussy!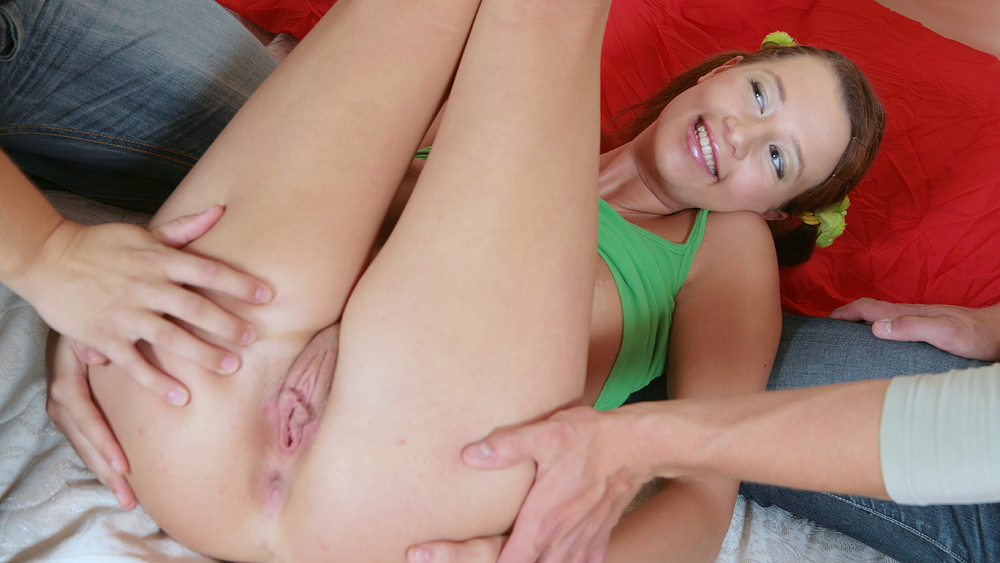 Model Name:

Tanya

Losing virginity is a serious step in life of each girl. That's why lovely teen Tanya asks real professionals to break her virginity. Her dripping tight pussy is able to take two horny cocks and bring her straight to amazing sexual paradise. You will love every minute of this extremely hot teen defloration!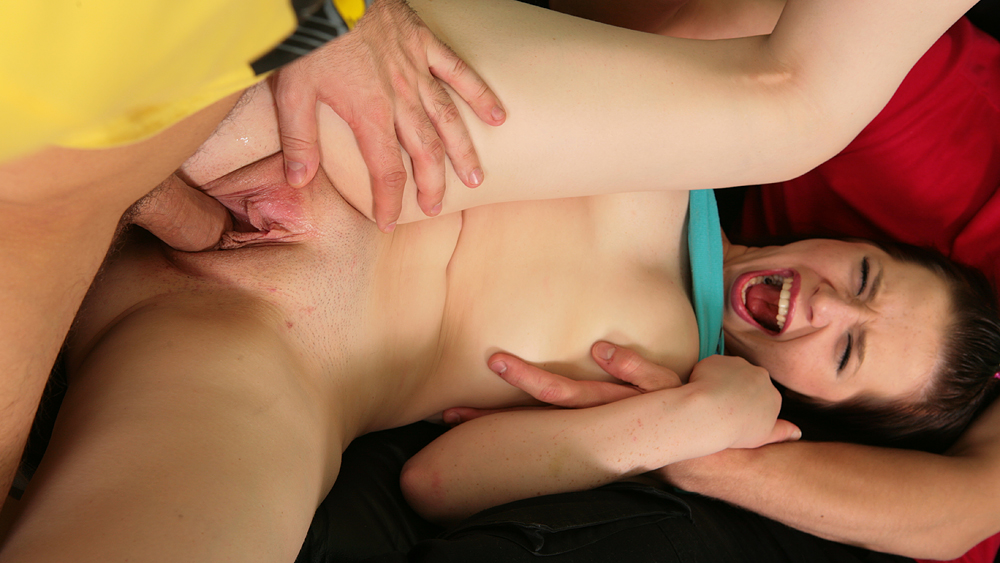 Model Name:

Tanya

Milk-white smooth and silky skin, couple of perky tits with large rosy nipples, killer legs and tight virgin pussy... Is it a dream? No, it's Tanya and she is ready to expose her voluptuous young body and get her virgin pussy fully stretched and hardly fucked in front of camera! Witness this steamy and deeply exciting virginity loss threesome orgy!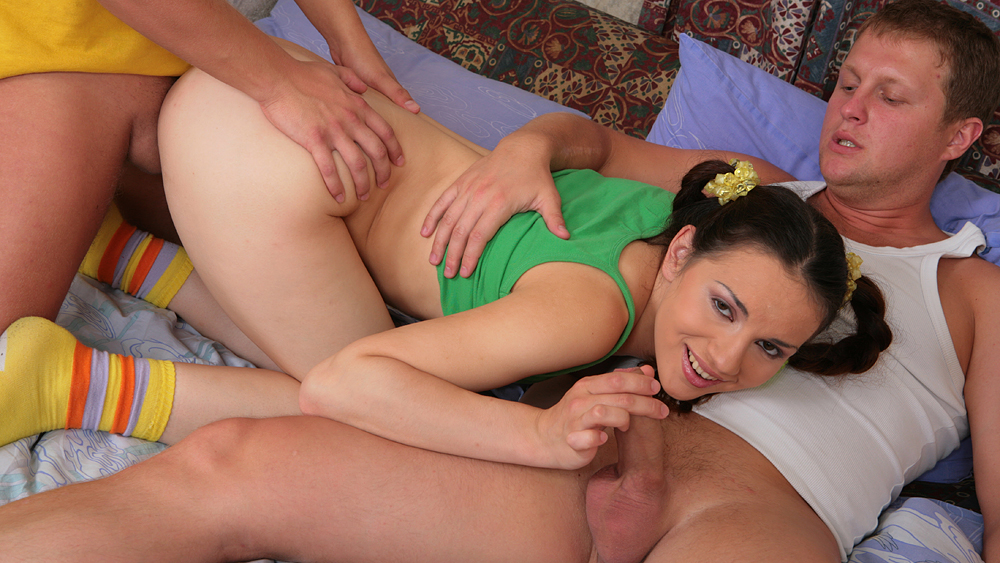 Model Name:

Lera

Having been raised in a very strict family, Lera was taught to wait until marriage and she actually remained a virgin despite her beauty, attractiveness and unbearable lust that tortured her dripping pussy during lonely nights. However, the time has come for her to enter college, move far away from her parents and live in the dorms, where she met a lot of friends that were so obsessed with sex and knew so much about pleasing their lustful bodies that Lera started feeling that her principles are getting weaker day after day. Moreover, she felt angry at her parents that didn�t let her enjoy the sweetest thing she could experience, so she decided to punish them by modeling for our studio. That�s how this breathtaking defloration movie was born.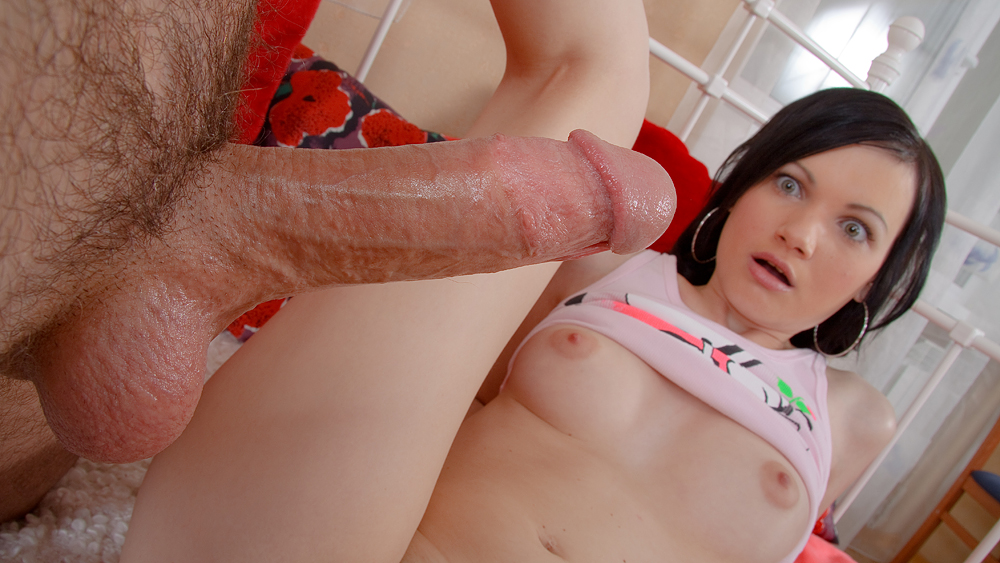 Model Name:

Irina

Irina is a lovely brunette schoolgirl, cute larky teenager, just like the rest of her classmates, except one thing - she's a virgin. Somehow, she remained a virgin, although the rest of her friends already lost their virginities during numerous perverted dorm parties. Fortunately we found her earlier than some lucky nailed her gorgeous teen pussy, so now you can enjoy this charming teen rosebud getting her voluptuous young body and her hymen fully exposed on camera and hardly fucked by two insatiable guys from our studio!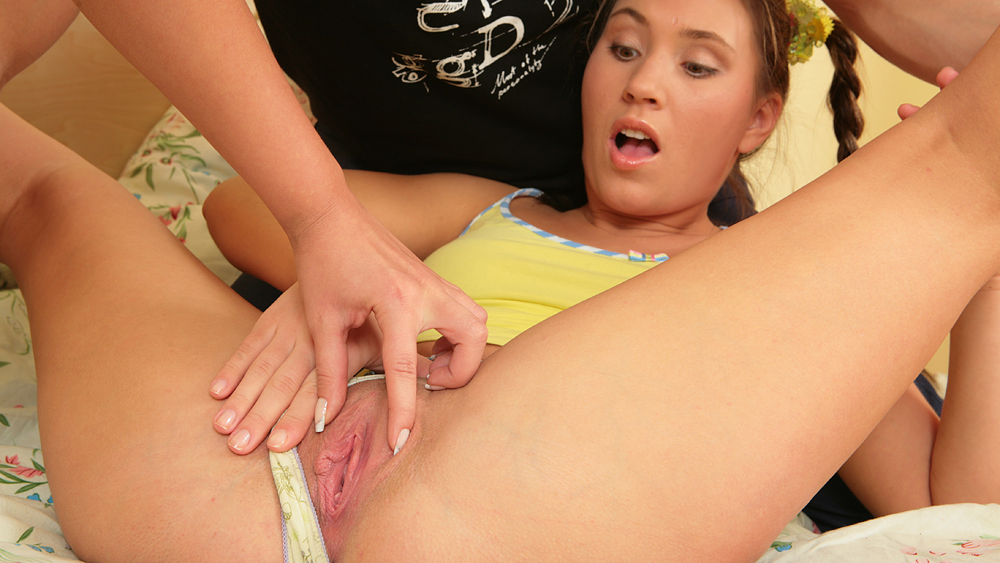 Model Name:

Olga

Oh, I love those chubby dumb schoolgirls wearing pigtails, white shirts, disco ties, checkered skirts and little backpacks that cannot carry textbooks, but always contain couple of condoms, lube, dildos and other stuff that has nothing to do with education, but has a lot to do with carnal pleasures. Meet another 18 y.o. virgin ready to make both your excitement and cum shoot out!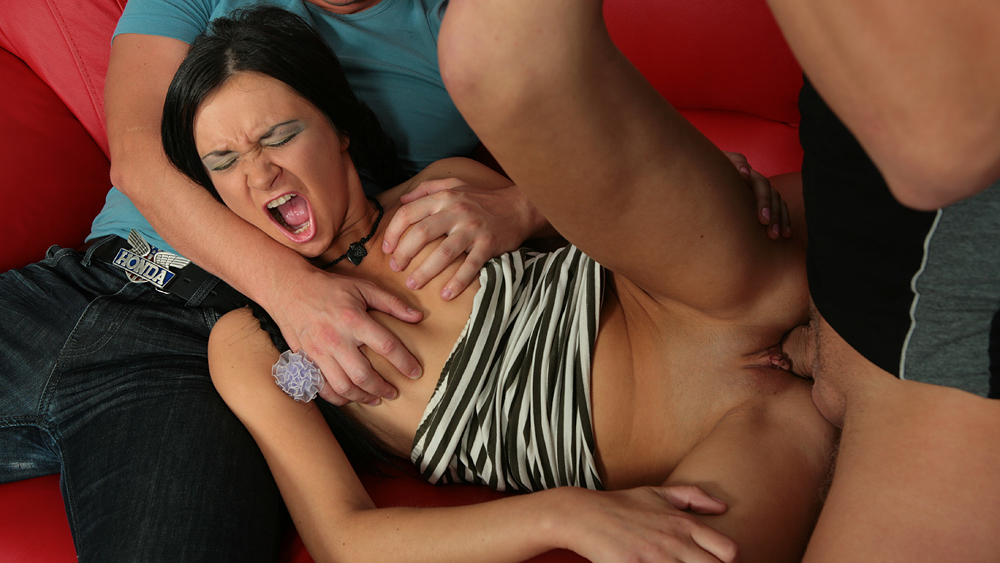 Model Name:

Anna

Selling virginity is the best way for pretty teen Anna to get some extra cash. Each strike of two erect cocks gives her unbelievable pleasure and recently shy virgin turns into extremely dick-hungry slut, ready to fuck all cocks on her way. And mouthful of delicious milky cum is also a great reward.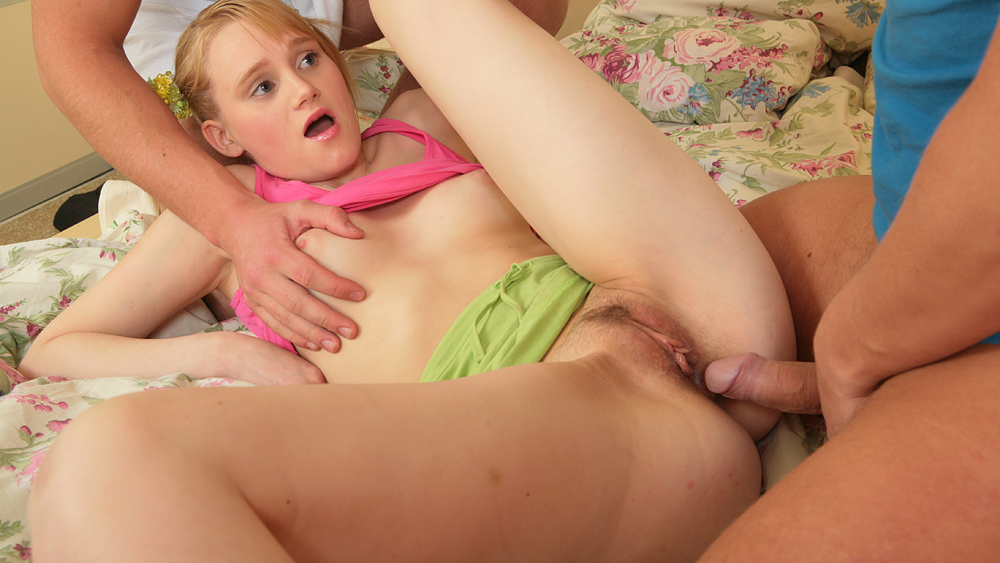 Model Name:

Kristina

This incredibly exciting video featuring adorable Kristina is a long-expected present for all fans of orgasmic defloration videos! This charming, seductive, breathtaking blonde coed that has just turned eighteen made us practically tremble with anticipation for the shootings from the moment we saw her dancing at prom. And now her tight pink pussy, cum-thirsty mouth and the rest of her gorgeous young body is at your service!